Labels are a crucial part of any product, as they provide important information about the product and its use. Choosing the right label is essential to ensuring that your product is well represented in the marketplace and that your customers can easily recognize your brand. In this blog, we'll go over 4 factors to consider when choosing the right label for your product.
1. Choose Labels That Are Compatible with Your Printer
First, make sure that your printer can handle these labels.
Before you worry about the details of the labels, including material, size, shape and quality, you need to make sure that the labels are compatible with your printer. Betckey labels are compatible with most of the leading brand printers on the market including, but not limited to Brother, Dymo, Zebra and Rollo.  However, some printer models are only compatible with their own original brand printers.For example. Dymo models 550 and 550 XL require Dymo's unique RDID chip, so all other 3rd party labels are not compatible with these 2 printers.
So why don't you just use those original brand labels? This is a really easy option if you are on a budget. These original brand labels are much more expensive compared to Betckey Labels.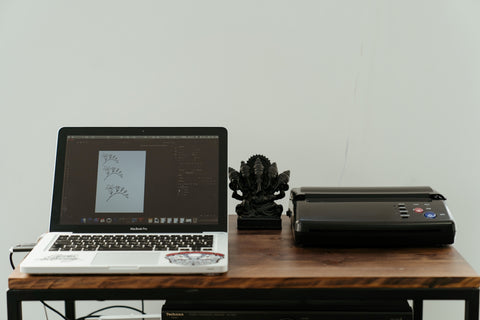 2. Meet The Requirements of Recipients
Make sure that your recipient wants these labels.
Labels mainly help you to easily pass your products to the recipient. But not only your customers, but also your suppliers, shippers and clients have their own requirements.
For example, your collaborative partner, the Amazon warehouse, requires that barcode labels be printed in black ink on matte white, removable labels. The labels must be between 1" x 2" and 2" x 3"in size (for example, 1" x 3" or 2" x 2"). Your carrier UPS requires Thermal 4" x 6" or 4" x 6¼" material for printing standard shipment labels. Or perhaps your clients have special label requirements now or in the future.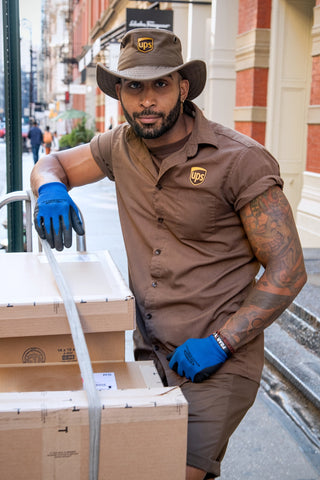 3. Choose The Right Material
Make sure your product needs these labels.
In addition to compatibility and recipient requirements, you must also consider the usage scenario of your products usage scenario. In other words, how your customers will use your products.
If your products are fruits and vegetables, you need to use removable labels or food labels with an FDA-approved adhesive to prevent it ruin your customers' dish and health. If your products are outdoor furniture, then you need water-resistant label material, such as clear material. Or if your labels will accompany your product for a long time in a hazardous environment, such as an ice cream package, then you may need permanent material labels.
By the way, all Betckey labels are FDA approved and BPA free.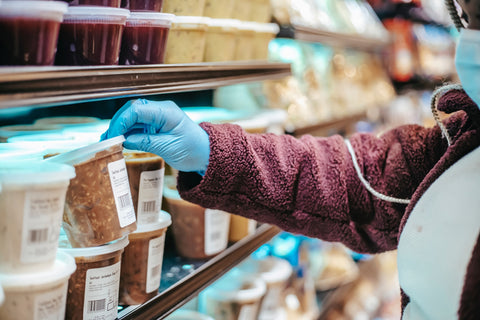 4. Choose The Right Size
Make sure your packages need these labels. If you are free to choose the size of your labels, you do not want your labels to be so large that they have to wrap around the side of the package too much.
But you also do not want your labels to be so small that they are hard to read.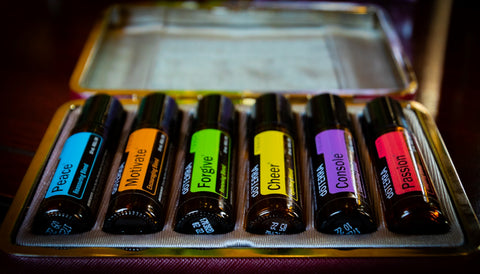 5. Choose The Right Shape & Color
Now is the time to make sure you and your brand followers want these labels.
For labels designed to increase brand awareness and enhance esthetics, you are free to choose the shape and color of your labels.
Betckey offers colored labels for this purpose as well. Look for them now!
We will discuss the compatibility, material, size and shape of the labels in great detail in future blogs.